About Me
Posted on July 15, 2021 • 2 minutes • 230 words • Other languages: .
Hey! I'm Miguel, and I'm a PhD student in the department of Civil and Environmental Engineering at Vanderbilt University. I'm also the President of the Graduate Student Body and the co-founder of Dores Divest, a campus sustainable investments campaign. I grew up sailing in Annapolis, Maryland, but am now pleased to call Nashville home.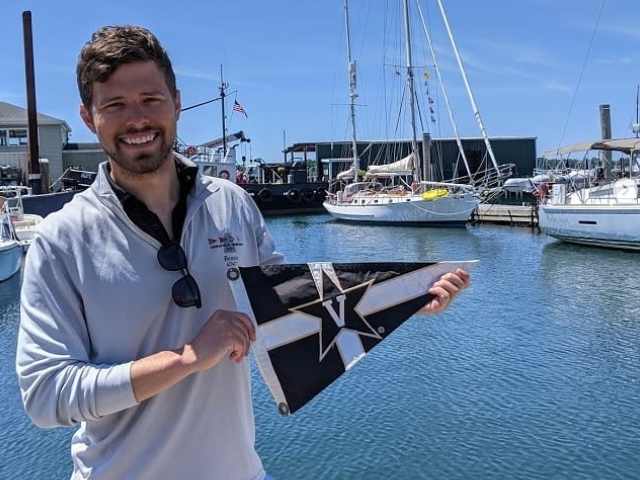 I have a diverse work history in public service, and I'd like to continue to employ myself in the pursuit of a more equitable world. I'm especially interested in issues of climate justice and how we can make the most compelling cases to quickly decarbonize our society.
This site is an online portfolio of some of my works, please explore and enjoy!
---
Websites by Miguel:
Need a website like one of the above? Contact me to make an inquiry.
---
Miguel in the News 2021 - 2022: